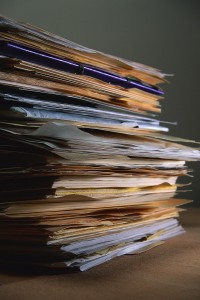 Pre-Foreclosure Modification Assistance
A homeowner who wishes to stay in their home may qualify for a mortgage modification that can act to change the terms of the mortgage and arrange for a more manageable monthly payment.
The modification works by: setting a more favorable and affordable interest rate, forgiving principal, capitalizing past-due amounts, and/or extending the payment period.
If you are considering asking for a loan modification contact us to schedule a free consultation.  Many options are available that are designed to help people keep their homes.  The modification procedure can be lengthy and frustrating but, the J.E. Baver Law Group has the experience to help you work with your lender to navigate through your options and find the best solution.
J.E. Baver Law Group offers affordable flat-fee arrangements to help homeowners in the modification process.