Foreclosure Defense Overview.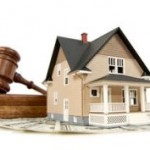 When facing a foreclosure, money is in short supply. Deciding to involve an attorney in the face of foreclosure may be a difficult decision; but, it is important to understand that when you are served with a foreclosure in Connecticut, you have a lawsuit that has been filed against you.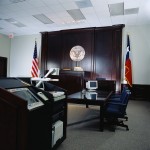 This gives you protections of the legal process to ensure that you are not a victim of a wrongful foreclosure.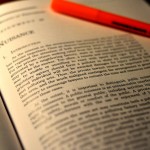 However, these days foreclosures in Connecticut are not simple and a unique blend of knowledge in property law, contract law, securities law, the uniform commercial code, and relevant Connecticut statutes and regulations is necessary for complete representation.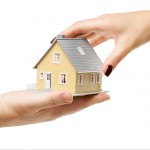 An attorney with this legal knowledge and experience will guide you through the legal process and give you the best chance to save your home, avoid foreclosure, and find the best possible outcome.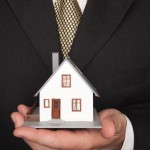 J.E.Baver Law Group, LLC provides complete representation throughout Connecticut for clients facing foreclosure. Our flexible approach offers representation from beginning to end. Whether you need advice on foreclosure avoidance options, help with the mediation process, or you need an experienced litigator to fight a wrongful foreclosure; we will fight to ensure that you are not taken advantage of by the big bank lenders. Attorney Baver has litigated numerous foreclosure matters and has achieved successful results for his clients. He takes care to provide personalized attention and experienced legal counsel to guide all of his clients through the foreclosure foreclosure process.